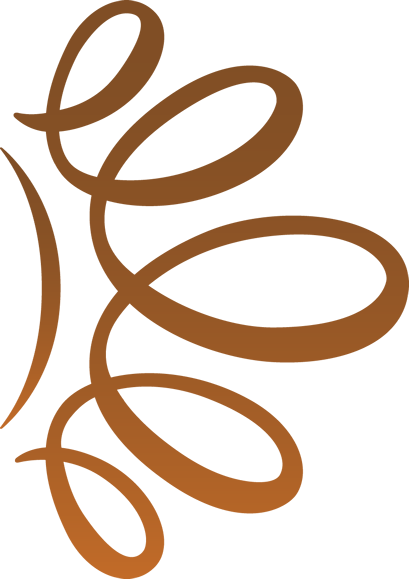 Noura - La Maison
The History of Maison Noura
Founded in 1948, Noura is a pioneer of pastry and catering in Lebanon.
The adventure began with a pastry shop and tea room in downtown Beirut, followed by a branch in Monot street, where the business operates until the late 1970s. In parallel, Noura launches its catering business, an innovation at the time, focusing on traditional Lebanese dishes.

Since the early 1980s, the central kitchen and headquarters are based in Sioufi, with a second shop located in Sassine, Achrafieh.
The brand quickly develops into a success story, and Noura becomes the benchmark in the premium pastry, chocolates and catering industries. Many famous recipes become iconic, such as: the N de Noura, the Tarte a la Mangue, the Kebbe Labaniyeh, as well as the range of premium chocolates handmade exclusively with Lindt chocolate from Switzerland.

The hype becomes international, culminating in press coverage from global publications: Noura is featured on the cover of Figaro in 1982, in the Herald Tribune in 1984, and in 1990 Noura is published in the Livre Mondial des Inventions, in chocolate and pastry.

As the decades passed, Noura became a Lebanese iconic brand, due in part to its delicious recipes using only the best ingredients, but more importantly due to its unwavering commitment to craftsmanship, freshness, quality, consistency and excellence.

On its 70th anniversary, Noura opened a new flagship store in downtown Beirut in October 2018, where it presented its uplifted brand identity and innovative new concept store design. In May 2019, the Zalka branch was opened, with more to follow locally and internationally.